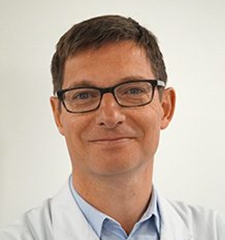 Dr Romain Cador
Head Doctor
Paris Saint-Joseph Hospital
Read CV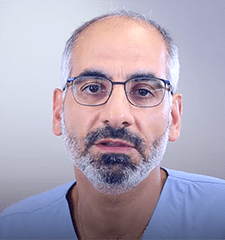 Dr Saïd Ghostine
Head doctor
Marie-Lannelongue Hospital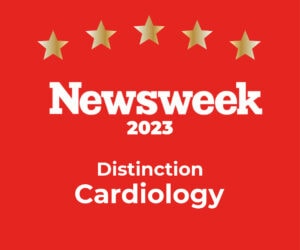 Paris Saint-Joseph Hospital Cardiology department is managed by Dr Romain Cador.
It covers the hospitalisations, general and specialized consultations and cardiac testing for prevention, screening, diagnostic, provision of intensive coronary care and treatment for all heart conditions.
The department includes a 22 bed cardiology hospital ward and a 12 bed intensive care unit where patients can be kept under constant observation.
The department operates 365 days a year, 7 days a week, with cardiology medical staff on call 24 hours a day (night-shift and bank holiday duty cardiologists).
This department is also part of the hospital's cardiovascular and metabolic diseases centre thus ensuring specialist and multi-disciplinary treatment for patients.
Whilst cardiac emergencies represent a significant part of the department's activity, patients may also be admitted to the department for pre-planned diagnostics, interventions or the adjustment of their cardiac treatment protocols. Some of these tests or interventions can be provided on an out-patient basis.
Marie-Lannelongue Hospital Cardiology department is managed by Dr Saïd Ghostine.
The main diseases treated
Irregular heartbeat
Hypertension
Heart failure
Heart disease
Valvular heart disease
Thromboembolic diseases : phlebitis, pulmonary embolism
Techniques used
Imaging test and diagnosis technologies
Coronary investigations
Coronary, structural and vascular interventional cardiology
Transthoracic and transoesophageal echocardiogram
Dobutamine stress echocardiogram
Cardiac stress test
Coronary catheterization
Haemodynamic testing
24 hour Holter ECG
Holter BP
64 slice coronary scanner
Cardiac MRI
Electrophysiological study