A major part of the French medical landscape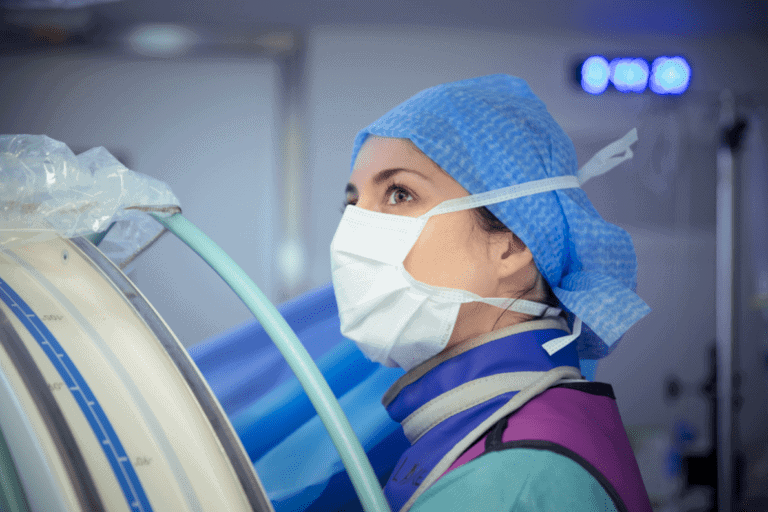 Saint-Joseph & Marie-Lannelongue Hospitals are a non-profit healthcare institution run by Saint-Joseph Hospital Fondation. Established in Paris for over a century Saint-Joseph & Marie-Lannelongue Hospitals now bring together two major hospitals located in two different sites : Paris Saint-Joseph Hospital located in the heart of Paris (Paris 14) and Marie-Lannelongue Hospital located in Paris inner suburbs (Le Plessis-Robinson 92).
As a top-level healthcare institution, Saint-Joseph & Marie-Lannelongue Hospitals provide a full range of hospital treatments for its patients ranging from 24/7 emergency care to innovative medical and surgical procedures.
Our medical excellence is much appreciated by our patients and has been recognised by many national and international global rankings.
France has a strong reputation for its healthcare quality and excellence.
French universities trained doctors and surgeons are wildly respected across the globe for their skills and expertise.
French medicine combines quality with high technology to ensure the best patient healthcare.
Its therapeutic and technological innovations represent a major contribution to international medical progress.
Respect for our patients is the core principle of our medical approach.
Our medical staff offers the best treatment solutions best suited to the patient health conditions and requirements.
Our missions
To cure,
to care,
to innovate,
to train
Our values
Hospitality,
ethics,
professionalism,
team spirit