Saint-Joseph & Marie-Lannelongue Hospitals have received the best label called "High quality of care" and have 98% of compliance with the reference guidelines from the French National Authority for Health.
In 2021, the magazine 'Le Point' listed Paris Saint-Joseph Hospital as the best French ESPIC (Public Interest Private Healthcare Institution).
Newsweek magazine placed Paris Saint-Joseph Hospital 5th on its nationwide classification of all types of healthcare institution. It has also been on the world's top 100 hospitals list since 2019
Paris Saint-Joseph Hospital and Marie-Lannelongue Hospital are both included on Newsweek's list of the world's top 200 hospitals for Cardiology and Oncology.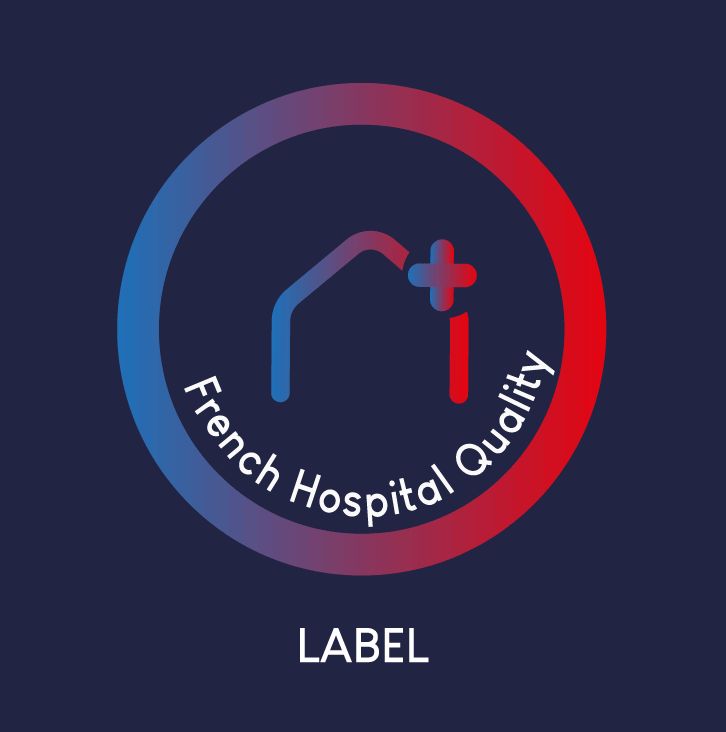 Recognition of our quality approach
Paris Saint-Joseph Hospital has received the highest quality certification named "French Hospital Quality" by AFNOR.
This certification was dispense during an audit of our International Department.
This graduation guarantees our patients and partners a high level of quality concerning our healthcare offer.
After Paris Saint-Joseph Hospital's certification, the International Department targets the same certification for its Marie-Lannelongue Hospital for 2023.