Paris Saint-Joseph Hospital Group standards
of excellence
Saint-Joseph and Marie-Lannelongue Hospitals have received the best label called "High quality of care" and have 98% of compliance with the reference guidelines from the French National Authority for Health.
3rd Best Maternity in Paris.
Le Point magazine's list of the best hospitals for 2021
Proctology

Pediatric Heart surgery
Glaucoma
Prostate adenoma
Adult diabetes
Varicose vein ablation
Saliva glands
Interventional Cardiology
Vasular medicine
Carotid surgery
Abdomen hernia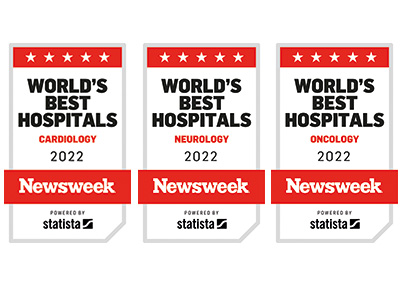 Paris Saint-Joseph Hospital Group has been ranked among the World's Best Hospitals list since 2019. It is also recognise as one of the best cardiology, neurology, oncology, gastroenterology and urology hospitals in the world.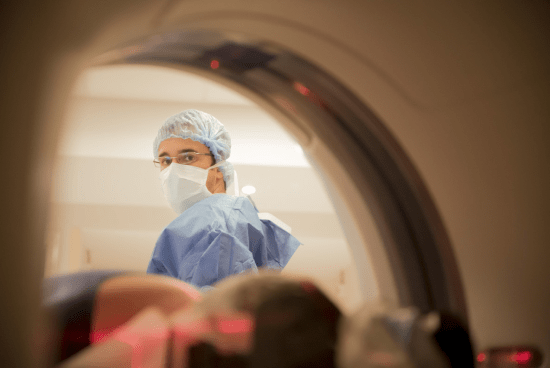 Paris Saint-Joseph Hospital Group shares its knowledge and actively participates in medical progress by offering tailored training programs for overseas healthcare professionals.